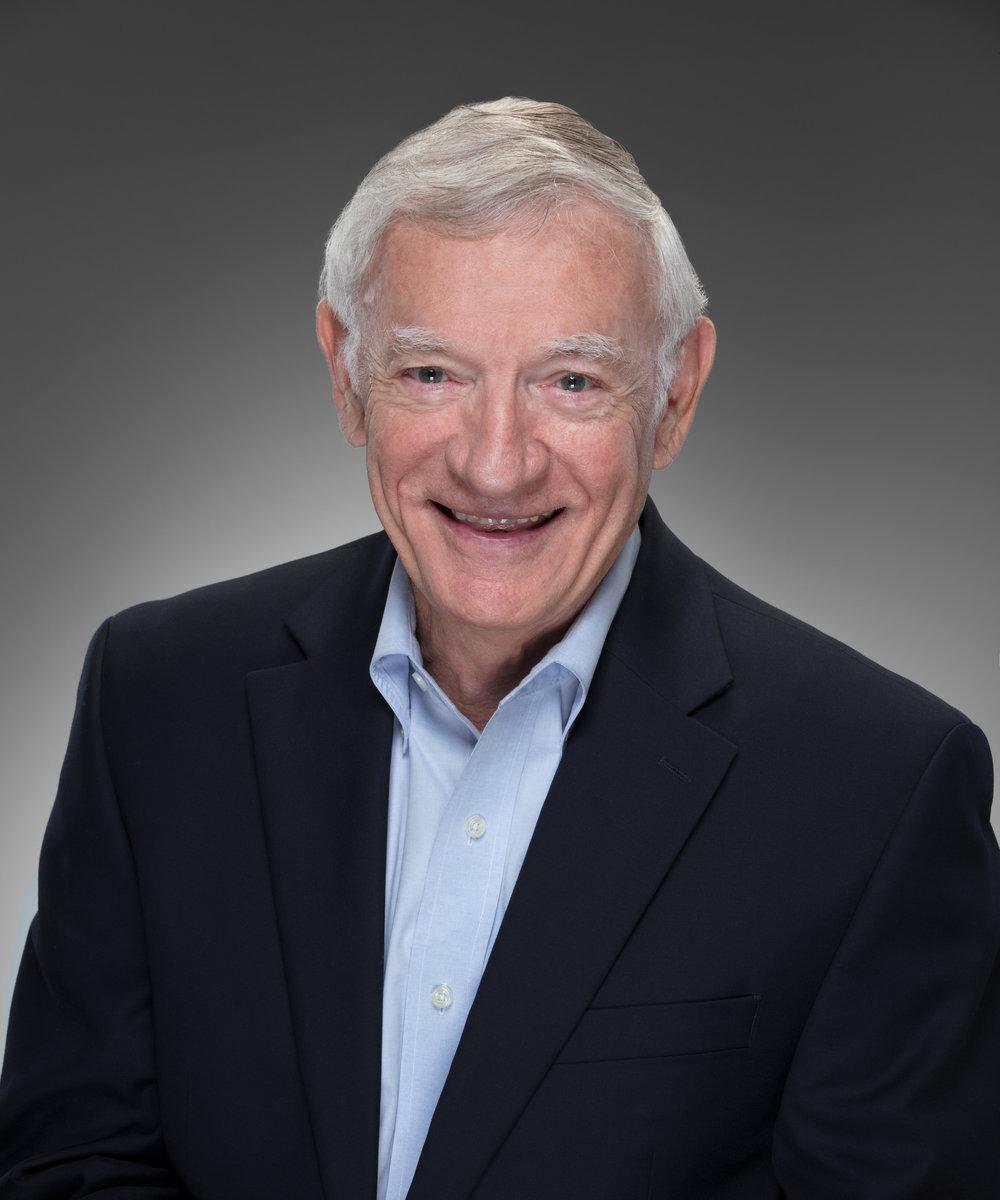 Richard J. St. John
Founder & President
Dick St. John founded St. John & Associates, Inc. in 1989, when he recognized the critical need for independent financial advice and services – a need which was not otherwise being met. He had already enjoyed a long and successful corporate career, holding managerial and executive positions at public companies such as Ryder Systems, Quaker Oats Company, Litton Industries, Baker Industries, Royal Crown Companies, Inc. He also served as founder and co-owner of a several smaller, private companies including Pension Securities, Inc. As a corporate executive, Dick was active in and served as a director on the board of several professional and trade organizations, often as president.
He began his financial services career as a partner and licensed principal of a broker/dealer firm subject to the requirements of the National Association of Security Dealers (NASD), and also held a real estate license. He later earned the Chartered Mutual Fund Counselor (CMFC) designation.
Dick earned his bachelor's degree, with a double major in business and psychology, from North Central College in 1959. He received his MBA from Fairleigh Dickinson University in 1965. He has been the recipient of numerous professional honors, including Outstanding Citizen Award, Outstanding Achievement Award, Outstanding Young Men of America in 1970, Who's Who in America in 1981, and Worldwide Who's Who in 2014.
An active member of his community, Dick has served as board member and president of the Greater Atlanta Healthcare Alliance, the Georgia Alliance on Healthcare, and the Fulton County Senior Center. He was also a board member and president of the Huntcliff Club, Sun Valley West, Sun Valley NW and Oakbrook Office Condo Associations.
When not working, Dick enjoys his involvement with the Society for the Preservation of Barbershop Singing in America. He is an active tennis player, sometime golfer, and part time handyman at home, and enjoys cruising the world with longtime friends. Dick and Ruth have been married for 50+ years, and have two adult children, Lisa and Greg, and five grandsons.