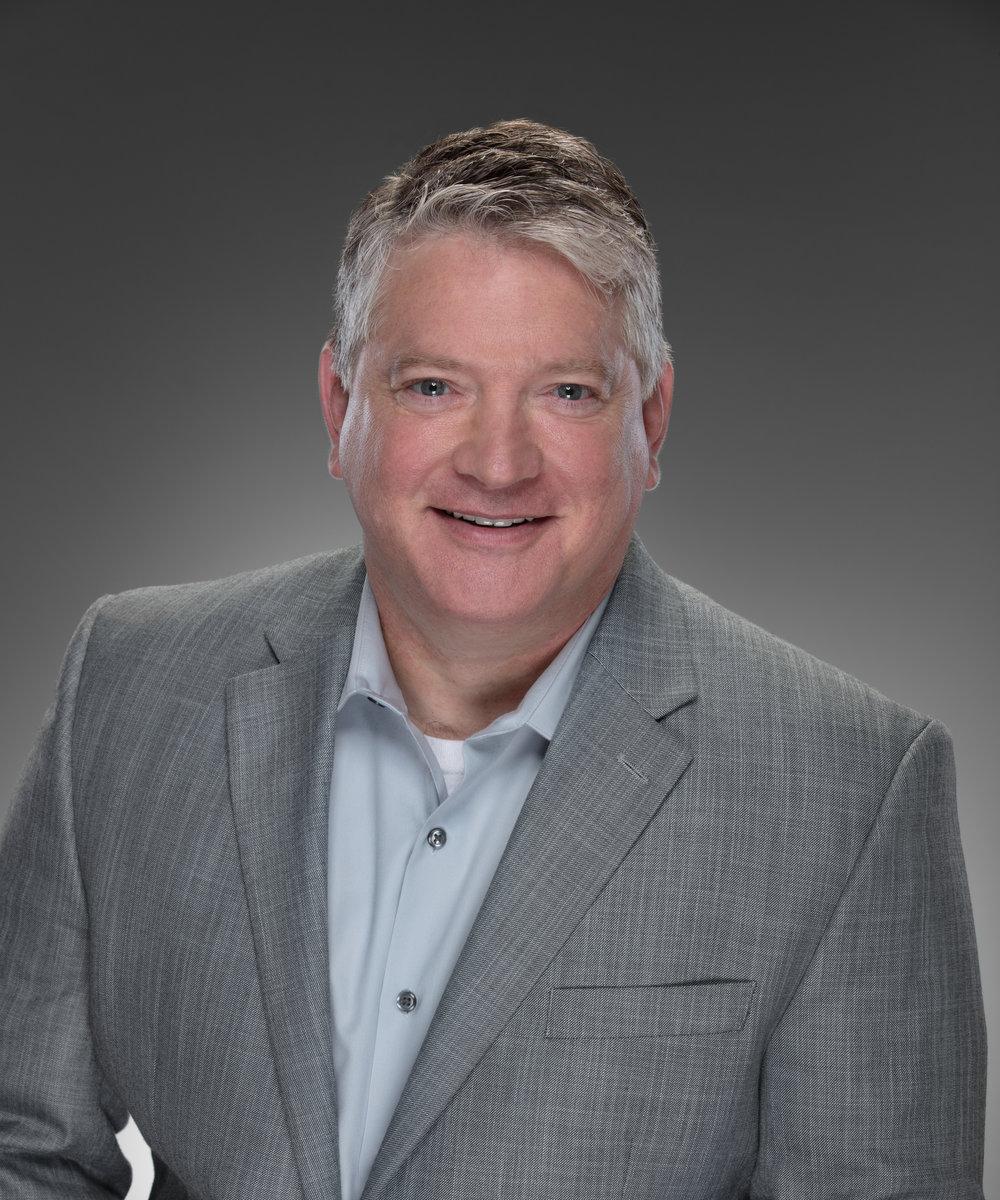 Gregory R. St. John
Executive Vice President
As vice president and portfolio manager of St. John & Associates, Inc., Greg is responsible for client services, investment research, portfolio management, investment reporting, separate account management and technical operations.
Greg received a bachelor's degree in business administration from Georgia State University, with a focus on decision science. Prior to joining the firm in 1999, Greg held positions as an actuarial assistant, investment analyst and manager of the Portfolio Processing Center, the investment analyst group for Watson Wyatt Investment Consulting servicing all of their U.S. offices.
An active member of the community, Greg has been a Cub Scout leader and continues to be Scoutmaster through the Scouting focusing on mentoring Eagle Candidates through Eagle projects and as a Merit Badge Counselor.  He was a wrestling coach at Northview High School for three years and he also served on the Board of the Autism Foundation of Georgia as a member of the executive committee and as treasurer for 10 years. The parent of a son with autism (who achieved the rank of Eagle Scout and graduate of Dalton State with a degree in biology), Greg is committed to helping families with autism-related needs, especially in the area of financial planning.
Greg's family also includes two stepsons, one a Masters graduate of Georgia Tech and a programmer for Microsoft and the other a graduate of the University of Georgia and West Virginia Medical School and is in his residency for Orthopedic Surgery. His wife, Tammie, a TAG teacher who was named Teacher of the Year in 2017 and is the cluster technology specialist.