Welcome to Our Blog
We intend to provide blogs on topics that are focused on helping people understand and deal with specific issues involving personal finances, including planning for the future, the nature and scope of financial services, and managing your portfolio in today's market without losing sight of your future goals.
We believe there is a need for sound financial advice delivered in a timely manner from people you trust. The team at St. John and Associates has deep financial experience, and we are pleased to share that experience with you.
Greg, Bryan, guest writers and I will be posting things regularly that we hope you will find useful in your financial life. As always, feel free to contact us directly by phone or email with any questions.
Sincerely,
Richard St. John, Founder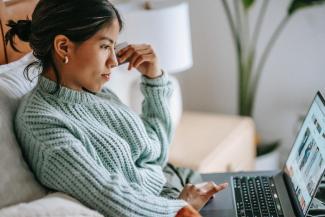 by St. John & Associates on Sep 14, 2022
It's never too early to start planning for your financial future.